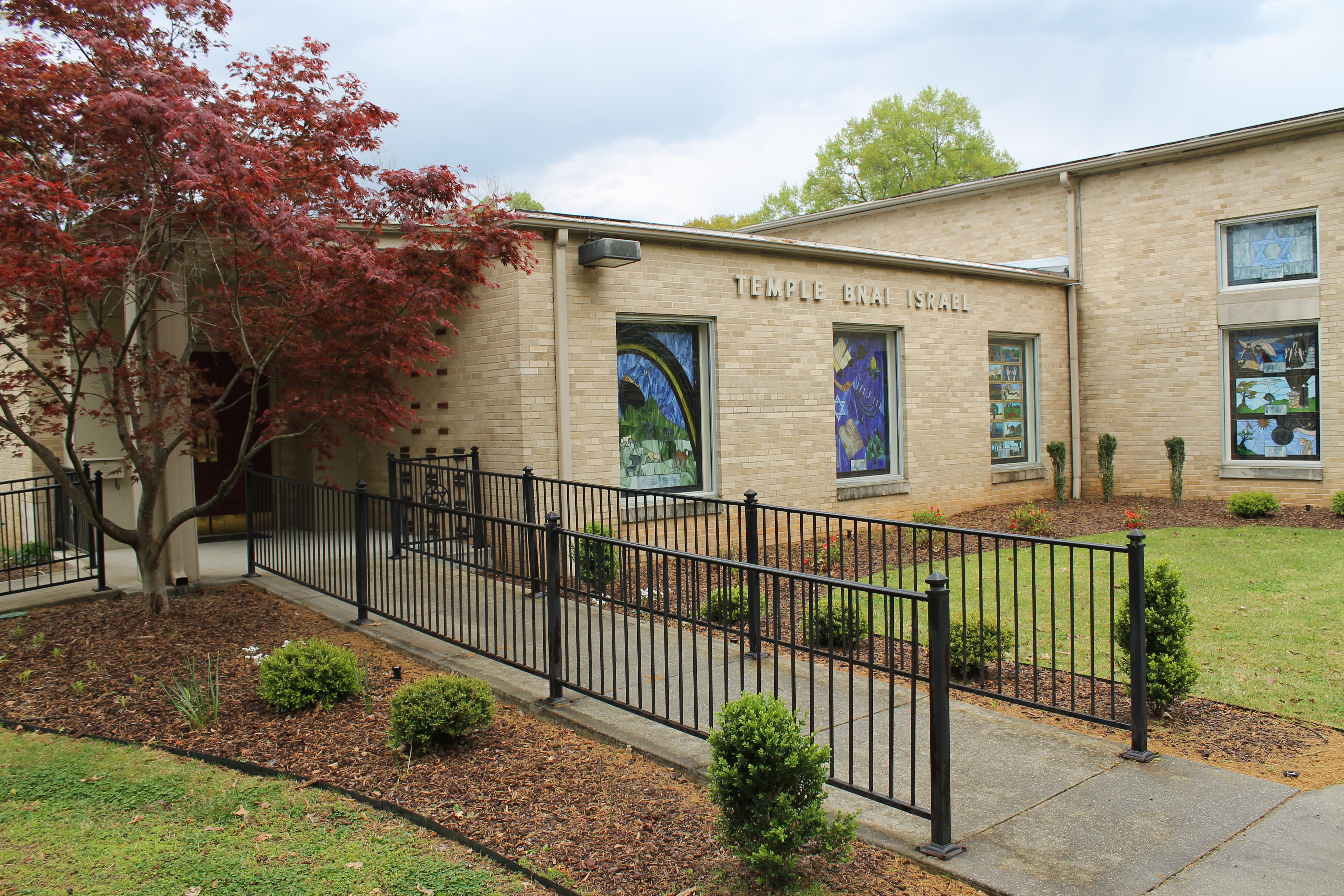 Temple B'nai Israel, a Reform Jewish congregation in practice, but inclusive of Jewish families of all denominations as well as interfaith families, has been a part of the Shoals community for well over 100 years.  We are proud of our heritage, and the fact that many of our founding members led in the original development of the historical Shoals area and that our current members actively participate in re-development efforts today.  We welcome anyone who would like to get to know us better and we invite you to join us for our Friday evening services and our Saturday morning Torah study.
 Every Friday evening, 7:00pm – Shabbat Services (See calendar for more details)
Every Saturday morning, 9:30am – Congregant led Torah study
Send me info about the Temple!
Main Service
Fridays at 7:00pm
Torah Study
Saturdays at 9:30am